Here's the latest news of our children and grandchildren: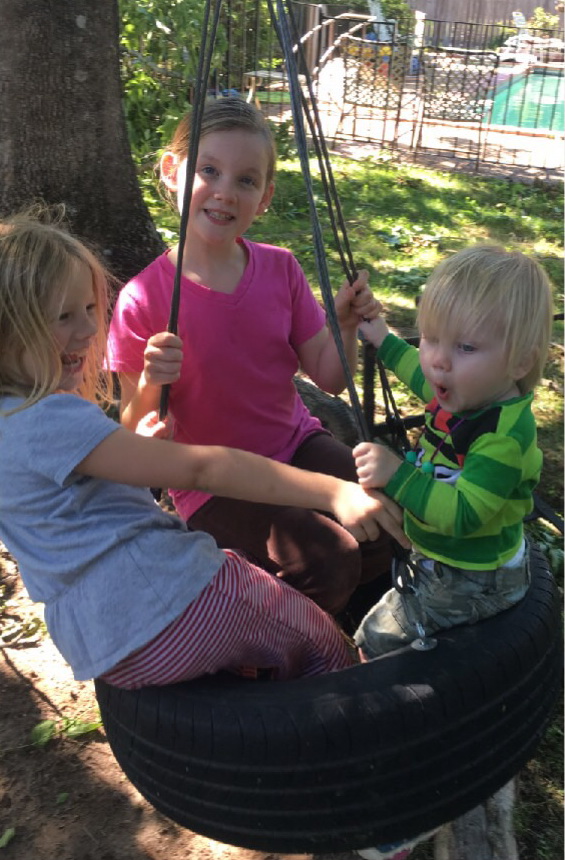 Lex continues to love Los Angeles. He became a deacon in his local church and leads a small group. He also continues studying trapeze (even FLYING TRAPEZE – YIKES!). This summer, he also took part in a bodybuilding competition. We've never been to visit him there, so we hope we will get out there during this HMA.
Nate continues doing well at work in Jackson, MS, and his wife Malaika continues as a favorite teacher in the magnet school of the arts. We are excited that we'll be living near them – to make up for the past year and a half of their lives that we have missed. We're especially anxious to get to know little Logan, who was 6 months old when we left!
Tyler continues making progress in the Apprentice School while helping build submarines and aircraft carriers in the port of Newport News. His wife Irene got a job in a public school office.
Matt and Erin continue working in Seattle, enjoying their jobs and singing and playing in their church praise group. We can't wait for the next album of their group "Star Called Sun"! We're proud of Erin's work there as a librarian.
We're blessed that Clay's mother is still active at age 94, supporting many activities in her retirement community. She attends church in the Presbyterian worship there with our friend Dr. Jim Baird, but she misses her home church. We look forward to taking her to worship some of the time.