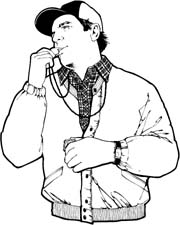 JOIN THE Q TEAM!
Support the Quartermans and keep these ministries going! God has placed us as a bridge, connecting numerous Ukrainian ministries to the worldwide Church. We would love to have you Join our Team as a financial and prayer supporter! WE NEED YOU!
Funds given to the Quartermans' account at MTW (#16400) are used to pay for their support and travel, but also to help with our fair portion of the Ukraine Team's budget, including many national ministries such as we list on our Project page. Many of these ministries lack their own means of support and NEED US to keep going! This is why we're here, to COACH them until they can stand on their own!
Please, JOIN OUR TEAM!!
Donate for the Quartermans and their ministry at MTW: